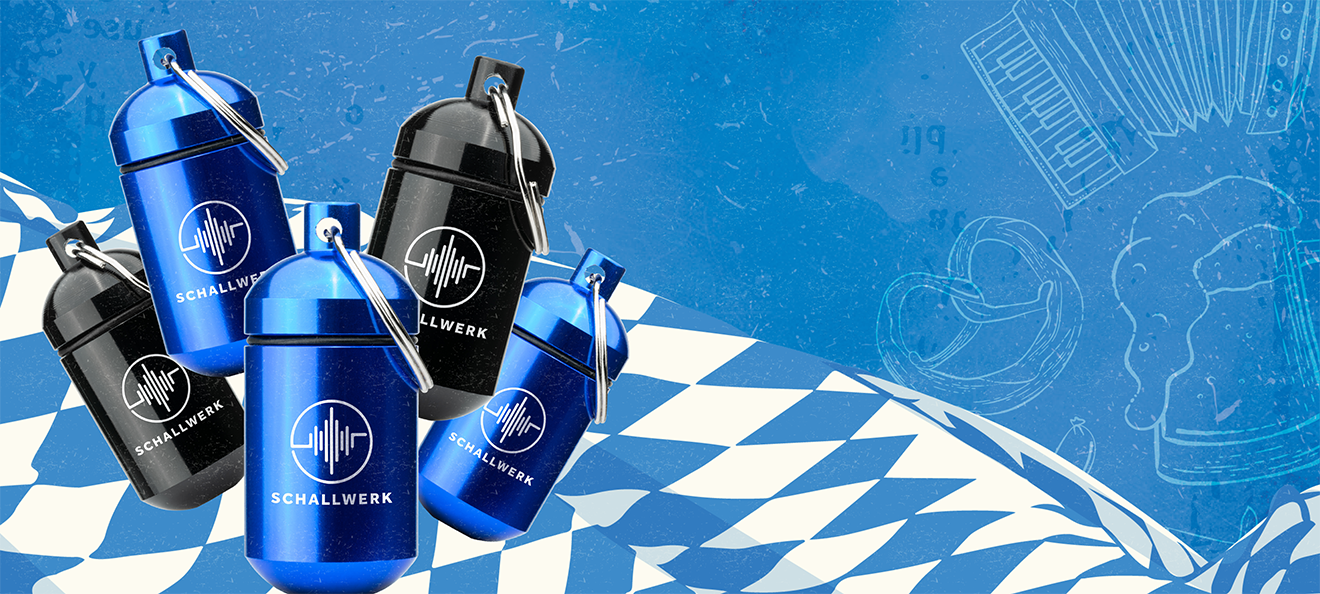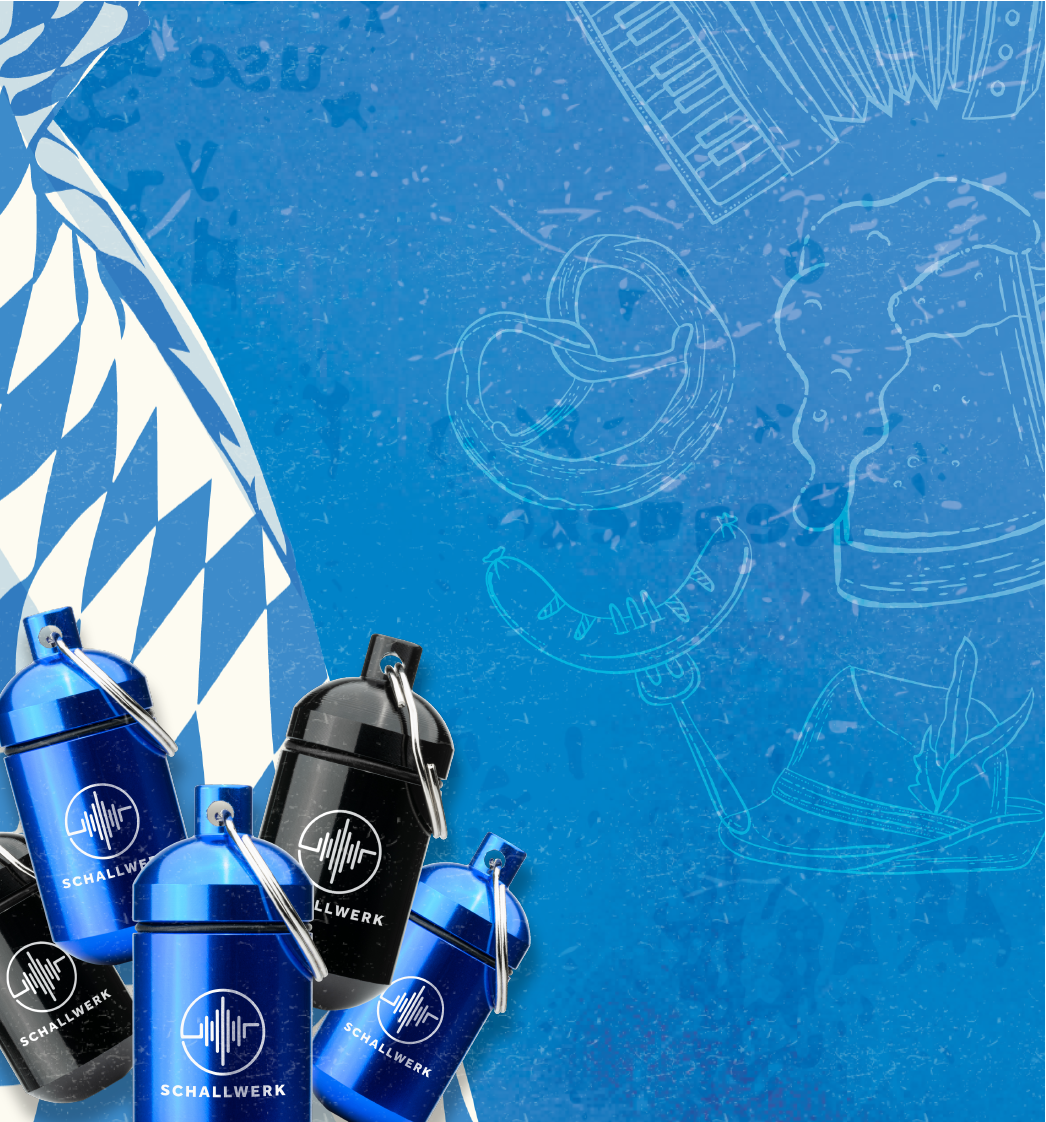 Für die ganze Festzelt Gang
Beim Kauf von 5 Music+. Bis zum 30.09.23.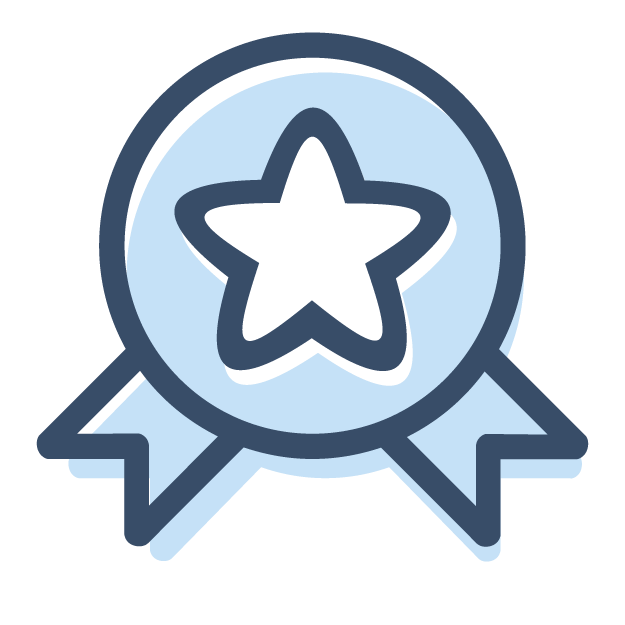 Tested & Certified
We work to the highest quality standards and have all our products independently tested - because nothing is more important to us than your health.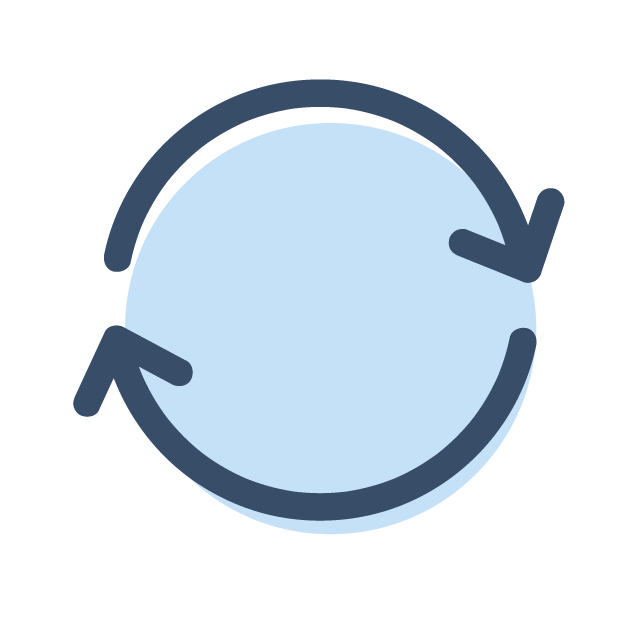 Reusable
We all bear responsibility for our planet. Our SCHALLWERK® hearing protection is not a disposable product, but can be used again and again.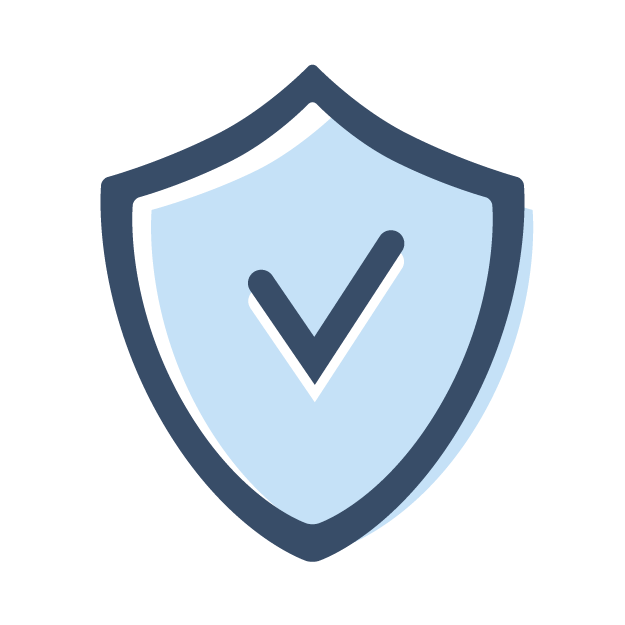 Maximum safety
Our SCHALLWERK® hearing protection significantly reduces harmful noise exposure for your ears while still allowing for a fantastic sound experience.
★★★★★

Very pleased with the results! I could still hear what people were trying to tell me while wearing them, and they simply reduced the volume of the noise without getting rid of the quality of the audio!

Very pleased!

Nicola S.
★★★★★

The music was reduced in volume and yet the highs and lows were well perceptible. I would invest this money again and again.

Buy recommendation!

Stefan G.
★★★★★

Great sound insulation! The SCHALLWERK Sleep+ fit perfectly, so there is no unpleasant pressure in the ear. I've been using the earplugs for several months for sleeping and they still work like the first time I wore them.

Super price-performance ratio

Nadja W.
★★★★★

The earplugs are easy to place and remove. The material is comfortable to wear and does not irritate the skin.

Good buy!

Rosa R.
★★★★★

Good earplugs that have fulfilled their functions as hearing protection for me. A clear buy recommendation for people who want to do their ears something good at loud events.

Great for celebrating!

Marc S.